Boogie Groove Entertainment Presents
YMH 5 Year Anniversary Party
January 27, 2022
About This Show
PROOF OF VACCINATION REQUIRED FOR ENTRY. NEGATIVE COVID TEST NOT ACCEPTED.
8:00pm-2:00am
Doors: 7:30pm
21+
Tickets at www.yourmomshousedenver.com
Come in for our Early Bird Happy Hour Special!
Drinks for $5 or less from 7:30pm(Doors) to 9:00pm!
Simple Syrup w/
Scott Hachey (Magic Beans)
Will Trask (Great American Taxi)
Eric Luba (Analog Son)
https://soundcloud.com/scott-hachey
https://open.spotify.com/track/4WOuacVpC6PWImdO2pqAZZ?si=b1cbda28e70c4e16
Music can set a mood without taking over the energy of the room. It can express emotion with nuance. Lost in its trance, you can travel many places while swaying in place.
After Dinner Mints w/
Felipe Cantuaria (Night Pony)
Kelsey Prisby (Makoyana)
Ben Hammer (Boogie Mammoth)
Matt Certosimo (The Soul Crushers)
Jasoer Drisko (Pandas as People)
Zach Caterelli (Boogie Mammoth)
Miles McKee (Kaepora)
Jeremy Smith (Tula)
Dylan Kishner (Dylan Kishner Band)
A super group comprised of a bunch of super talented-humble local musicians, from multiple bands across Denver, coming together to form a ad band with only one mission in mind... to get ya boogie'ing on the dance floor!
Mystery Liquid w/
James Hatch (RADO | Friendly Faces)
Evan Johnson (Off World Vehicle, | Friendly Faces)
Zach Bulgarelli ( Sqwerv | RADO)
Caden Cramer (Sqwerv)
Kevin MacKinnon (RADO)
Dylan Tuthill (RADO)
Rick Van Patten (Off World Vehicle)
Presented by Boogie Groove Entertainment
Upcoming Events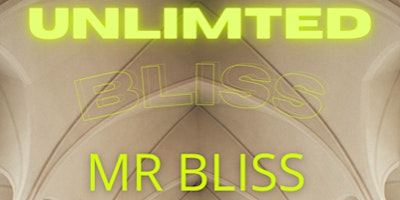 Boogie Groove Entertainment
Boogie Groove Entertainment Presents
Off World Vehicle w/ The Francisco Escape | fnkd | OJASOUL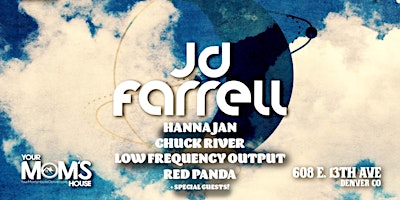 Boogie Groove Entertainment Presents
Dirty Not Sorry Presents
Dirty Not Sorry Presents: BVRNOUT + More