Presented by Boogie Groove Entertainment
What Is, Your Mom's House? (Trivia Night) 2/3
February 3, 2021
Presented by Boogie Groove Entertainment
What Is, Your Mom's House? (Trivia Night) 2/3
February 3, 2021
About This Show
What Is, Your Mom's House? (Trivia Night) at Your Mom's House Denver
Are you a know-it-all? Do you fact-check every conversation? Don't worry, this pedantic behavior is not in vain because TRIVIA has returned to Denver. Beginning January 13th is a new weekly trivia event called "What is, Your Mom's House?" Hosted by Denver's favorite independent venue, Your Mom's House, doors are at 6 and the free event lasts from 7-10 PM. Bring your friends to form a team, or come alone and we'll team you up. Every week is themed and our first event is 90s trivia. There are first place prizes, so you might leave with something more than a new wellspring of facts and information!
FREE Entry! Reserve your seat at www.yourmomshousedenver.com
Doors: 6pm
YMH will be following all guidelines under the Colorado's re-opening order for restaurants.
Limited Capacity | Masks Required
Food on Site | Assigned Tables
21+
Please stay seated at all times unless going to the bathroom or getting food and do not mingle with other groups.
Bathrooms are limited to 2 people at a time. They will be cleaned hourly.
If at any time we observe you disrespecting the protocol, you will be asked to leave.
NO EXCEPTIONS
Presented by Boogie Groove Entertainment
Upcoming Events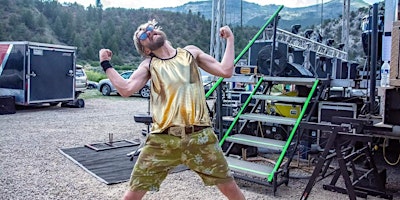 Presented by Prism Productions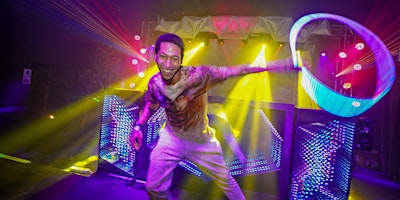 Presented by Prism Productions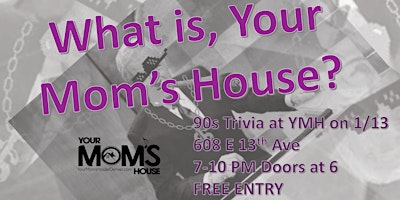 Presented by Boogie Groove Entertainment
What Is, Your Mom's House? (Trivia Night) 11/20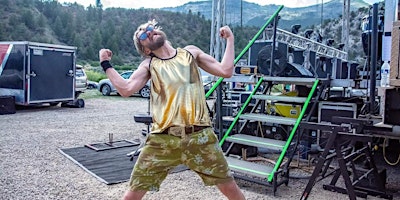 Presented by Prism Productions