Boogie Groove Entertainment Presents
The Lavender Tour ft. Terrell Brown + More
February 2, 2022
About This Show
PROOF OF VACCINATION REQUIRED FOR ENTRY. NEGATIVE COVID TEST NOT ACCEPTED.
8:00pm-2:00am
Doors: 7:30pm
21+
Tickets at www.yourmomshousedenver.com
Come in for our Early Bird Happy Hour Special!
Drinks for $5 or less from 7:30pm(Doors) to 9:00pm!
Artists:
Terrell Brown
Instagram: http://www.Instagram.com/terrellmbrown
Terrell Brown has been bringing his own twist on R&B, Hip Hop, and Pop to the world since 2017. Hailing from Central Pennsylvania, the 22 year old crooner has brought his vision of feel good music with an element of darkness to life, being compared to the likes of Khalid, The Weeknd, and so on.
DJ Dirty Hands
Instagram: https://www.instagram.com/ssdjdirtyhands
DJ Dirty Hands has been Terrell Brown's personal DJ for the last 4 years. He blends hip hop, edm, and pop into his high energy sets.
SS OGOF Critt
Instagram: https://www.instagram.com/ssogofcritt
SS OGOF Critt is an upcoming artist from Carlisle, PA. He's grinding to make a name for himself and have his high energy and unmatched lyrical talents heard across the world. He gets his gritty, make it out the mud mentality from his inspiration, Meek Mill.
Cozart
JBrwn
Presented by Boogie Groove Entertainment
[image]
Upcoming Events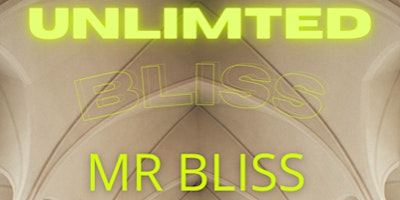 Boogie Groove Entertainment
Boogie Groove Entertainment Presents
Off World Vehicle w/ The Francisco Escape | fnkd | OJASOUL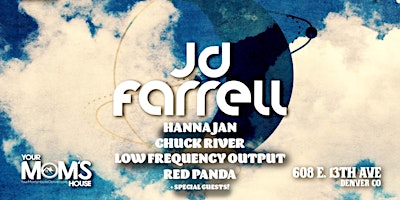 Boogie Groove Entertainment Presents
Dirty Not Sorry Presents
Dirty Not Sorry Presents: BVRNOUT + More