KamiHouse International Presents
Terror House ft. VLCN + More
December 11, 2021
About This Show
8:00pm-2:00am
Doors: 7:30pm
21+
Tickets at www.yourmomshousedenver.com
Artists:
VLCN
www.facebook.com/vlcnofficial
www.instagram.com/vlcnofficial
www.soundcloud.com/vlcnofficial
Based out of Tampa FL. VLCN (pronounced Vulcan) is one of bass musics fastest rising stars. With releases this year on Subsidia, Bassrush & many more.
ASHTROLOGY
Astrology is the new wave of bass music. Time to change the world
ODDKXBRA
www.facebook.com/oddkxbratunes/
www.instagram.com/oddkxbratunes/
www.soundcloud.com/oddkxbraofficial
Based out of Boston MA. ODDKXBRA(pronounced Odd Cobra) began his career when he was only 13, but was only noticed in 2020, 7 years later by Code Pandorum(Inhuman). ODDKXBRA started to found his sound in Riddim, and Tearout.
blvsh.
www.instagram.com/blvshmusic
blvsh. consists of Braxton Tonkin and Brian Donahue, bass music producers from LA. With styles ranging from house to trap and heavy dubstep, they always keep you guessing.
Lend Energy
www.instagram.com/lendenergy/
www.soundcloud.com/lendenergy
Lend Energy, is a Riddim and Dubstep producer from Denver, CO. Between his insane double drops and intense chopping skills he will insure your neck is sore by the end of the night.
Melty
www.instagram.com/meltydubstep/
www.soundcloud.com/melty_00
Melty is an up-and-coming DJ and producer in the Denver bass scene. Heavy-hitting and high-energy sets every time!
Presented by KamiHouse International
[image]
Upcoming Events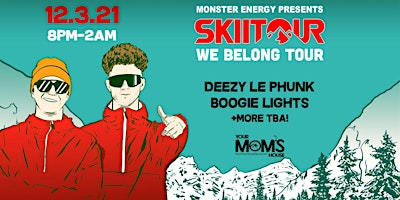 Boogie Groove Entertainment Presents
SkiiTour w/ DeeZy Le PhuNk | Boogie Lights + More!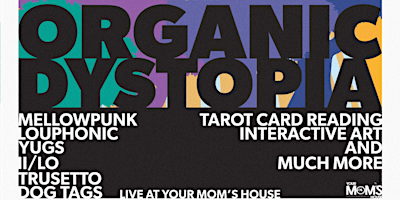 Coastless Creative Presents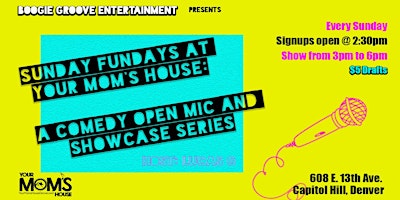 Boogie Groove Entertainment Presents
Sunday Funday: Comedy Open Mic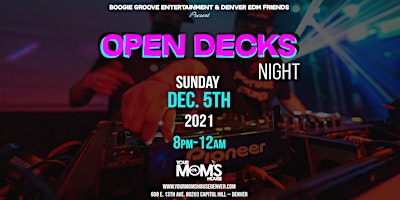 Denver EDM Friends Presents
Denver EDM Friends Open Decks Night