Boogie Groove Entertainment Presents
Shovelhead 66 w/ Signs of Tranquility (Late Show)
January 31, 2021
Boogie Groove Entertainment Presents
Shovelhead 66 w/ Signs of Tranquility (Late Show)
January 31, 2021
About This Show
Shovelhead 66 w/ Signs of Tranquility (Late Show)
Shovelhead 66 w/ Signs of Tranquility (Late Show)
7:00pm-10:00pm
21+
We will be selling tables for this event.
Tables available to purchase at https://www.eventbrite.com/e/shovelhead-66-w-signs-of-tranquility-late-show-tickets-128704898817?aff=efbevent
YMH will be following all guidelines under the Colorado's re-opening order for restaurants.
ALL SALES ARE FINAL. Review your order carefully, there are no refunds for any reason.
Limited Capacity | Masks Required
Food on site | Assigned Tables
Temperature Checks
Please stay seated at all times unless going to the bathroom or getting food and do not mingle with other groups.
Bathrooms are limited to 2 people at a time. They will be cleaned hourly.
If at any time we observe you disrespecting the protocol, you will be asked to leave.
NO EXCEPTIONS
*Must arrive by 7:30pm or we reserve the right to resell your table.
Artists:
Shovelhead 66
www.shovelhead66.com
Shovelhead 66 is an alternative rock band from Littleton, Colorado. Their sound is a blend of 90's alternative rock, metal, blues, country and punk.
Signs of Tranquility
www.shovelhead66.com
Uniting the worlds of Symphonic Metal and EDM, Signs of Tranquility creates passionate soundscapes that range from electrifying and hard-hitting in one moment to melodic and ethereal the next.
Live Streamed at https://Twitch.tv/boogiegrooveentertainment
Help keep YMH alive here: https://PayPal.me/YourMomsHouseDenver
Grab some YMH swag here: https://yourmomshousedenver.square.site/
Presented by Boogie Groove Entertainment
Upcoming Events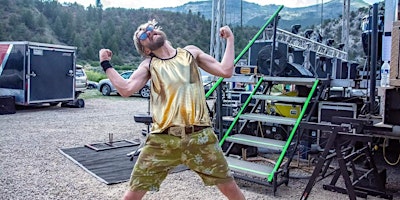 Presented by Prism Productions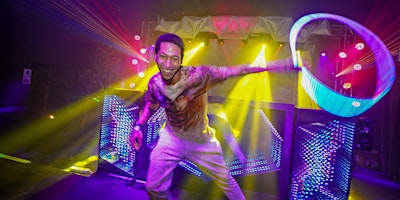 Presented by Prism Productions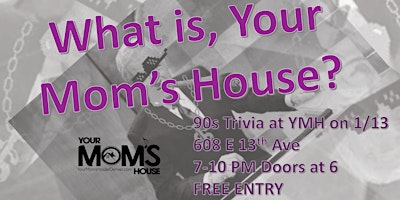 Presented by Boogie Groove Entertainment
What Is, Your Mom's House? (Trivia Night) 11/20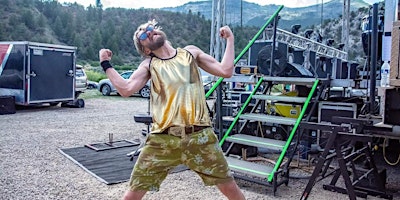 Presented by Prism Productions