303 Family & Boogie Groove Entertainment Presents
303 Family Takeover
August 25, 2021
303 Family & Boogie Groove Entertainment Presents
303 Family Takeover
August 25, 2021
About This Show
303 Family Takeover
8:00pm-2:00am
Doors: 7:30pm
21+
Tickets available for purchase at www.yourmomshousedenver.com
Happy Hour (Monday thru Friday)
5:00pm-5:30pm: Mini Power Hour w/ $1 Wells & Tall-Boys
5:30pm-7:00pm: $4 You-Call-Its
Come before 6:00pm and stay to get a FREE ticket to the show!
Artists:
PepperJack
https://www.facebook.com/djpepperjack303
www.hearthis.at/djpepperjackjack303
If the feels are what you're after, know that Pepperjack isn't afraid to lay the cheese on thick. His love for hardcore runs so deep that you'll see him losing his mind behind the decks as much as any member of the audience.
Hartshorn
https://www.facebook.com/hartshorn303
https://linktr.ee/hartshorn303
Hartshorn, native to the Mile High City has been spreading the UK Hardcore sounds over the past decade.
Meraki
https://www.facebook.com/MerakiDJSF
https://soundcloud.com/merakidj
Meraki touched wax for the first time when he was 12 years old, and since has been blessed to share music in the majority of states across the US.
Sprinxxx
https://soundcloud.com/sprinxxx
She brings energy to any set she plays, and above all shows her love for the music.
Emzee
https://www.facebook.com/Emzee303/
https://soundcloud.app.goo.gl/PraeEbNqfQGUCqT68
Emzee is the musical alias of artist Morgan Madden, under which he champions a menagerie of dance music's harder styles as a rising DJ and upcoming producer within Denver's electronic music scene.
Presented by Boogie Groove Entertainment
Upcoming Events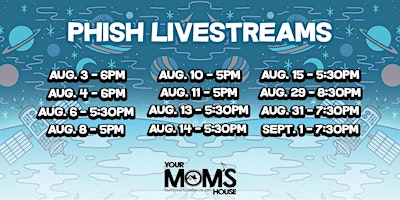 Boogie Groove Entertainment Presents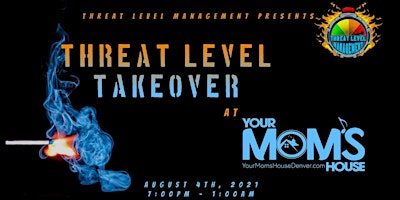 Boogie Groove Entertainment Presents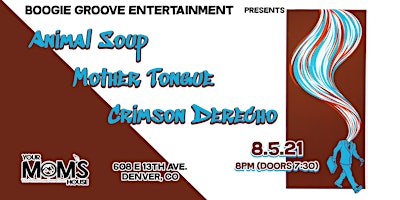 Boogie Groove Entertainment Presents
Animal Soup | Mother Tongue | Crimson Derecho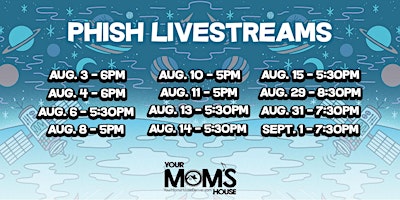 Boogie Groove Entertainment Presents